Neb·u·lous

-An evening of excerpts by Venza Dance
November 19th, 6:30pm/8:30pm @ Arts on Site 12 St Marks Pl, New York, NY 10003
Tickets: https://artsonsite.ticketleap.com/studio-3r/dates
Featuring works by: Alexander Diaz, Quaba V. Ernest, Dava Huesca, Caleb Patterrson, and Kar'mel A.W. Small ( Program & Artist Information Below︎︎︎)

︎Program︎

Title: The Odyssey - Excerpts of A(VOID)
Choreographed by Quaba Venza Ernest (Venza Dance)
Performed by Cemiyon Barber, Quaba V. Ernest, Dava Huesca, Maggie Joy, Eva Solnick
-Loosely based on Homer's Odyssey and self-generated question on identity, this work explores the journey of individuality while being trapped among & navigating through a multitude of other people.

Title: i've always dreamed of a happy ending (an excerpt from "We're Getting Closer")
Choreographer: Alexander Diaz
Performed by Alexander Díaz
Music Credit: Kieth Jarrett, Hailu Mergia, Dahlak Band
︎

Title: Zones
Choreographed by Dava Huesca
Performed by Dava Huesca & Kar' Mel A.W Small
Music by: Aqueous Dawd
︎

Title: Mariposa
Choreographed by Caleb Patterrson
Music by Johnny Butler

Artist Note:
Because thats what's funniest right?
Not a circle
A staircase
That will end only when its not funny anymore
When I'm done hiding my crying behind laughter

I am Dali
Placing my Petri dish
Dozing off with the key holstered loosely
In my grip

Special thanks to Michelle Thompson Ulerich and Mark Caserta!
︎

Title: A.Self.Study Part 2 - Excerpts of A(VOID)
Choreographed & Performed by Quaba V. Ernest (Venza Dance)

Artist Note: Examining my personality and nature through introspection or reflexive action. Acknowledging my resistance and difficult feelings with motivation, procrastinating now & then, focusing on the task at hand, and trying to understand myself better.
Special thanks to Michelle Thompson Ulerich
︎

Title: PSYKLE. I (excerpt — section of Project: MEMORABILIA)
Choreographed by Kar'mel A. W. Small and Dancers
Performed by Beatriz Castro, Caleb Patterson, Kar'mel A. W. Small

Artist Note: "To live in a world that desires tactility means to live with the boundless pursuit of connection. A world that includes phantoms of imaginary figures once we sleep. At times, our experience with skin, flesh, and bone hinder our comprehension of the spirit. I wonder if our obsession with being knowledgeable is what dissolves our innate self. To forget our own sequential sensations is to be isolated from the images we wish to continue watching as though they are films. The moments that can feel to last for a lifetime only have but a fraction of the life we have yet to live. Will I remember them once I wake?" ⁃ Kar'mel Antonyo Wade Small, 2021

Special Thanks to Mike Esperanza, Kyra A. N. Ferguson, Damani Pompey, and Michelle Thompson Ulerich!


︎Artist Info︎
Alexander Diaz ︎
https://alexandertheartist.com/



Quaba V. Ernest ︎
https://venzadance.org/ ︎


Dava Huesca ︎
https://www.llabratsdance.com/ ︎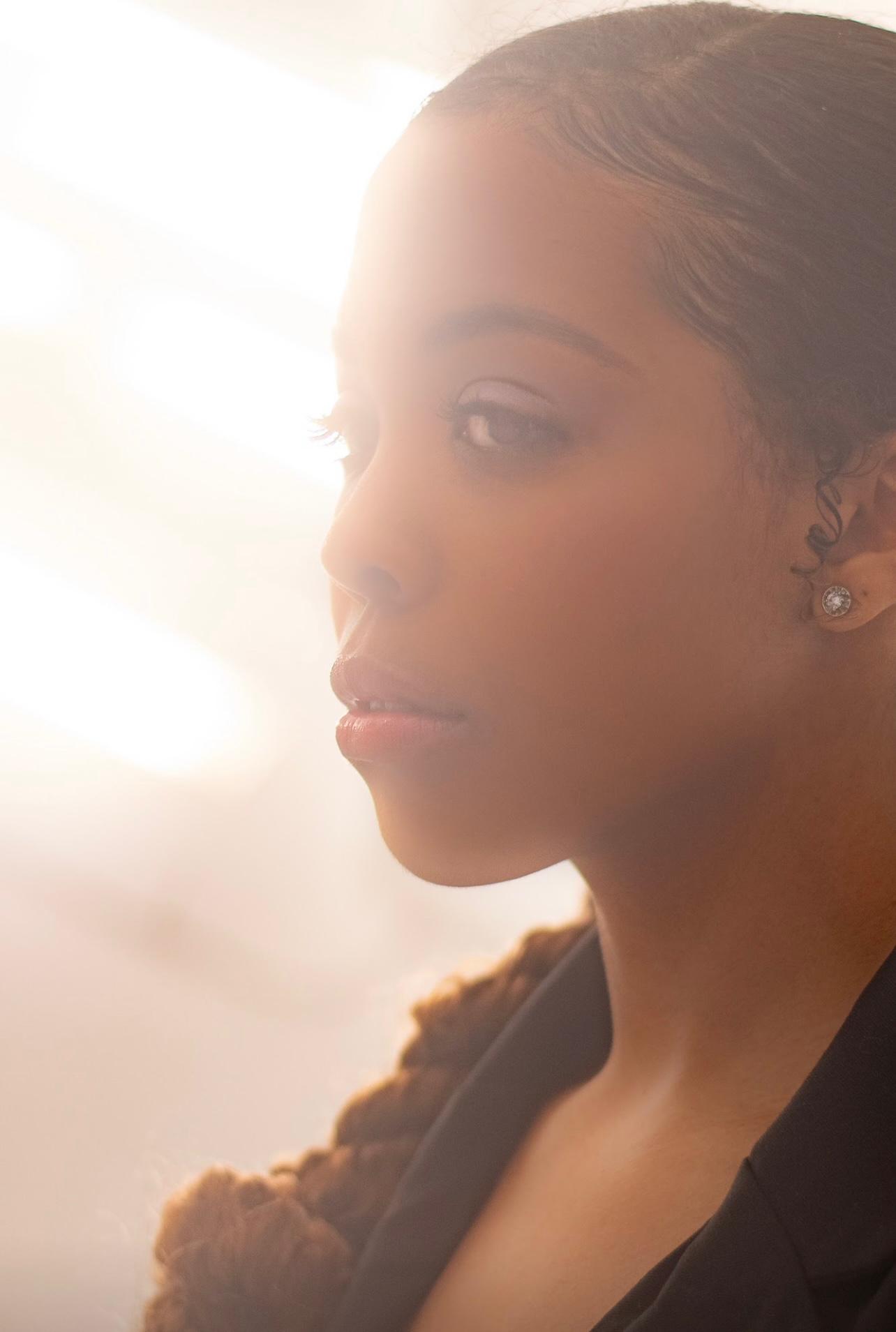 Caleb Patterrson ︎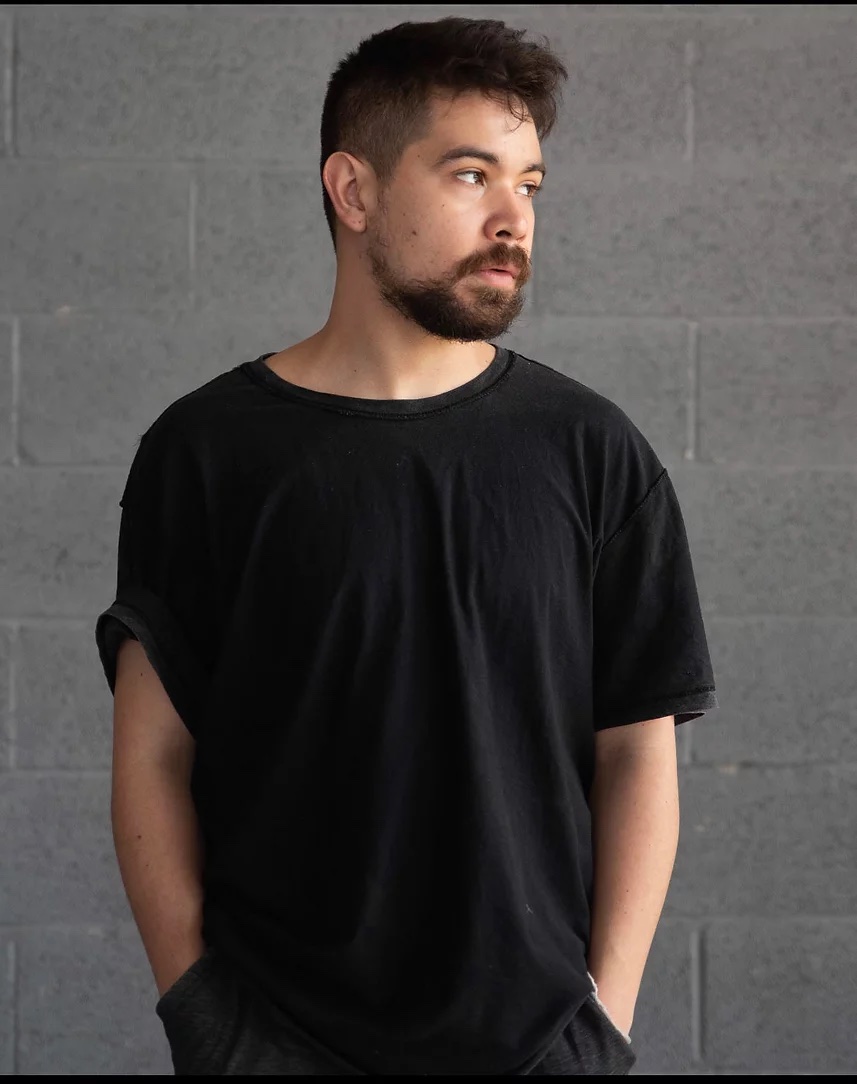 Kar'mel A.W. Small ︎
https://www.kawsthemovement.com/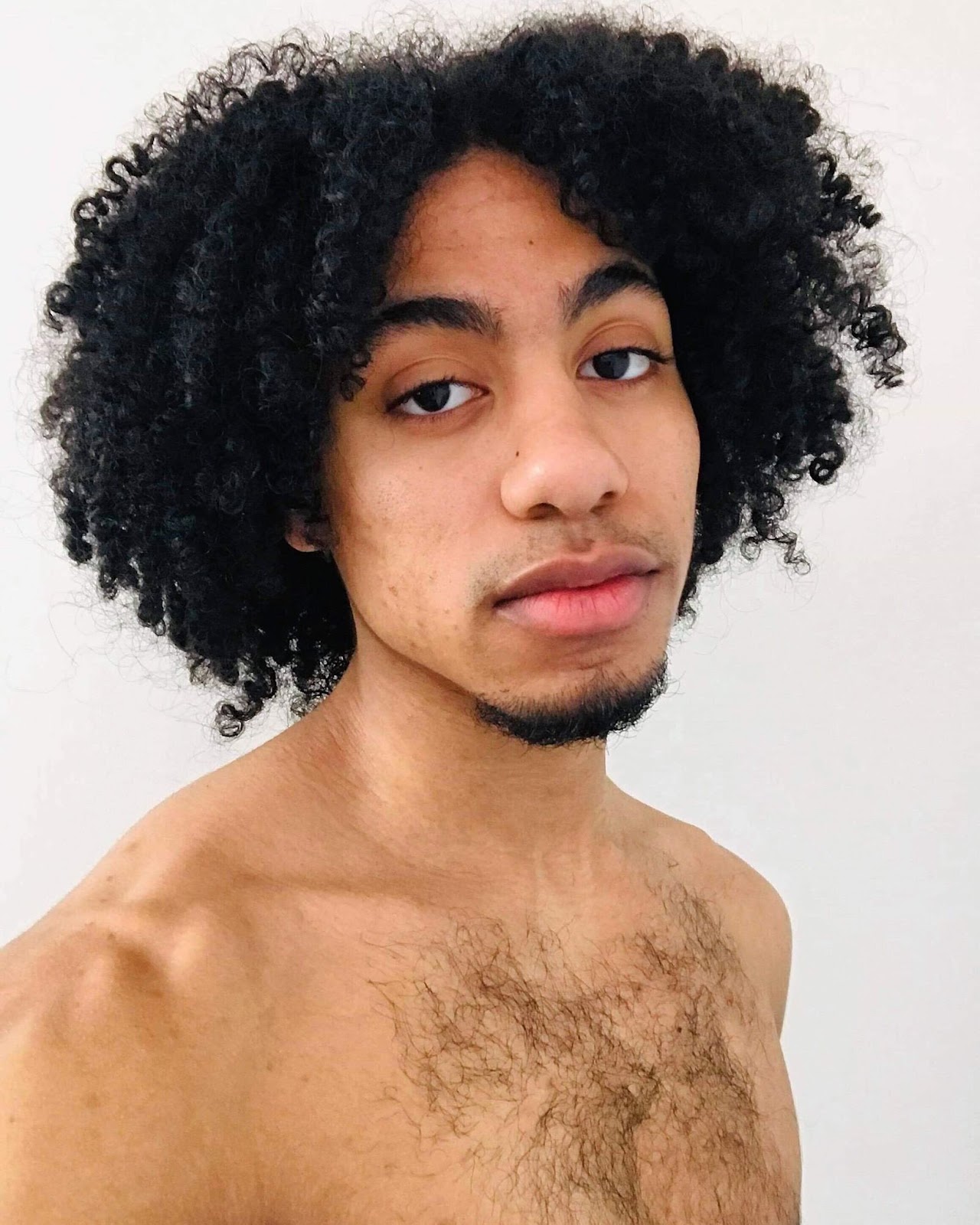 Designed by Quaba Venza Ernest